AD Locksmith 24/7 Los Angeles, CA
(818) 912-4479
AD Locksmith Los Angeles, CA
(818) 912-4479
Car Locksmith - Quick Locksmith Service
Car locksmith services involve the use of lockout expertise to resolve car ignition and security faults. There are several damages that can happen to a car, like a bent key, damaged ignition, etc. Getting a swift and timely car service is paramount. Do not hesitate to reach us to AD Locksmith 24/7 for your car key service.
AD Locksmith 24/7 is a well-known company in Los Angeles, CA. We are known for our excellent, timely, and swift car technician service. Here is an overview of our car technician packages. Our technician car service provides installation, repair, and replacement of key parts in cars, like the ignition system, immobilizer, transponder car keys, and fob. You can contact us for your car lockout and locked-out of-car service. As part of our package, we provide auto lockout for cars. Our auto technician service is available for various automobiles, like tricycles, motorcycles, and others. You can reach our expert auto service anywhere in the city. Get in touch with us and you might be lucky enough to get a "locky" promo code for a discounted service fee. We are available 24 hours a day, seven days a week for you anywhere in the city.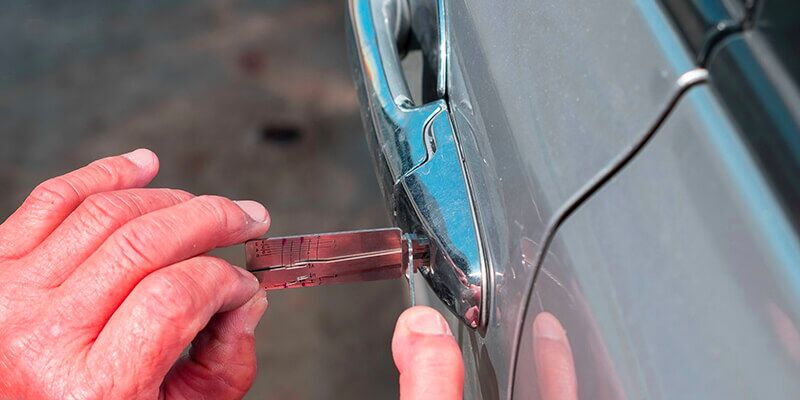 Locksmith Car: The Best Service For Your Vehicle
Vehicles have different manufacturers and come in different models. These criteria differentiate the features in vehicles. Nearest locksmith to me car services need to improve their services as automobile technology advances. The age of AI and smart technology is here, and a technician needs to reprogram a car to restore its anti-theft security system. Furthermore, it is important that car owners determine how reliable the car technician is before calling for service. AD Locksmith 24/7 is reliable and the right company for your technician car services. We provide the right solution for your car's faults. Our agents are exclusively equipped to help you.
Perfect Expert For Cars Service
A perfect repair of car services is very important for the car's insurance policy. Poor technician for cars services can jeopardize your insurance benefit for your used car. Car owners need a perfect expert for car service that will resolve their car's faults. There are also cars with a warranty, where you can change your car after some years of usage. All these car bonuses can be achieved by having an excellent car technician choice. A client of ours, who enjoys a car warranty policy is registered with us for the repair of his car or lockout service any day or time. If you want to learn how to do this and enjoy the benefits, dial-in today.
Auto Technician Service: Better Auto performance
For automobiles like bikes, power bikes, tricycles, and lorries, you can get your auto technician or car technician service at our company. Automobiles differ, and how you repair them differs from one to the other. Most bikes' problems are with the ignition system and the keys. While a truck can have an additional door lock fault, getting an auto technician service is easy in Los Angeles, CA. All you need to do is to call our customer service line. We will provide a timely response for you if your automobile breaks down in the city. We are reliable and promise the best auto technician service.
Locksmith Auto - Professional Service
Professional car key service is important for cars and automobiles. Why do you ask for a professional service? All car parts are linked like a mechanism. If a part doesn't work perfectly, it can affect or cause damage to other car parts. This boils down to the repair of a car fault. If there is a bad repair, the fault will persist. This might cause a breakdown. The main essence of the creation of automatic cars is also to make sure that your ride is "road-worthy" and that your life and property is protected. If you need a professional locksmith Los Angeles auto service, our office is available to help. We offer the most affordable auto services.
Go For The Best Expert Los Angeles Service
We recommend that you go for the best commercial locksmith service in this city. Take no chances with your vehicle or use any self-unlocking methods. Car technician services are budget-friendly and readily available every hour of the day for you. All you need to do is just book your nearest expert service, and we will be right there in a jiffy.
Top-Notch Car Locksmith Services