AD Locksmith 24/7 Los Angeles, CA
(818) 912-4479
AD Locksmith Los Angeles, CA
(818) 912-4479
Locksmith Residential - Top Services
AD Locksmith 24/7 is offering the best locksmith residential services in Los Angeles, CA. With top locksmith residential, automobile, and commercial lock services, you can rely on us to solve your lock problems quickly. Call for our numerous residential solutions today!
Locksmith Residential Services
AD Locksmith 24/7 is known to give amazing locksmith services to clients both in and around Los Angeles. You will know we offer our services by how cool our front door locks are. Our lock rekeying methods are strictly from experience and expertise. This means it can't fail! Better security at home means having a residential service that makes being able to unlock doors without permission difficult. Your door lock cylinder might need replacement or fixing, or you might just want to change your locks completely. Whatever situation you want to change, you can trust us to bring about that change. You should scroll through our website. We have diverse locks and brands that are trustworthy. It is quite dangerous not to have a go-to nearest locksmith to me . Emergencies like lockouts or break-ins happen unexpectedly. We have to be prepared for anything. We are always here for our clients. Always! Call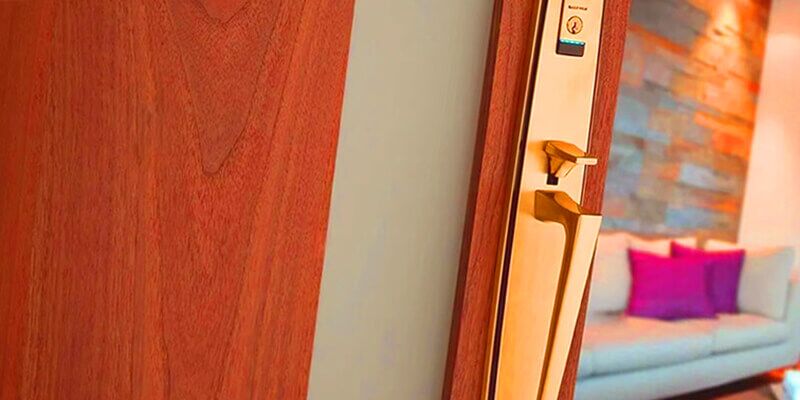 Front Door Locks—The Entrance Of The Home Should Always Be In Safe Hands!
Your front door locks might require replacement or fixing. It could be a new place and you realize that you need a good residential service to rekey all the locks. This is probably to add security measures to your home. Your front door locks are the first thing a visitor comes in contact with. An unwanted visitor should have a hard time entering your home. This is the reason for choosing a locksmith that can handle your locks and put you in an advantageous position.
Lock Rekeying: Speedy Strategy And Action
A lock rekeying service is popular now. It's quicker and more efficient. A residential locksmith residential service involving rekeying means modifying the lock to change the keys that open it. You can simply have a lock rekeying process with us and expert installation services. It is convenient, simple, and effective. Our methods are meant to give you the best security outfits for you and yours. It is not certain who has access to your home, especially when you have just moved in. It is a way to update your locks and keep your home in check. Call!
Unlock Door: Lockouts Aren't the End of the World
If you are looking for a residential service to unlock door, call. We have alternatives if you want to change your locks or do an upgrade. To unlock door might be a little tricky, especially when you don't want it damaged or spoilt. A lockout situation might mean the locks are tired and need a fix. We can give that to you. Losing your keys or having a damaged lock can mean different things for different people. If you are aware of our services, then you are in a beneficial position.
Door Lock Cylinder: We Replace And Install Your Door Locks
Changing your door lock cylinder doesn't have to be challenging or costly. A residential service involves changing a door lock cylinder, rekeying locks, lock upgrades, or key cloning. For worn-out keys and locks, you should definitely get help. Rekeying or changing the locks, whatever might be the best, should be done by professionals. AD Locksmith Los Angeles is here to give you contemporary, trendy, and affordable lock services. A specialist has to be registered and recognized with positive reviews by previous customers. Don't wait, and give us a call today.
The Best Locksmith Los Angeles Services Ever!
Getting a new key or new lock isn't the issue; getting a proper locksmith to do the job well is the issue. Installations, replacements, and repairs are services we do. Automobile key cloning and duplication services are also part of what we offer.
Residential Locksmith Services
Locksmith Residential - FAQ